MEET OUR FOUNDER
Oolala Everyone!
My name is Daniella Shapiro and I am the founder of The Oolala Collection Club.
Have you ever felt that your entire world is chaotic, out of order and you don't know where to start to get your life back on track? I know I have. It's daunting.  It's scary. It feels like everything is falling apart. But you know what? I have learned that sometimes out of the most challenging times come the biggest revelations.
After many years of head-down-focused work, day in and day out, I started to feel the rigorous goal setting and obsession of perfection taking its toll. I was always able to push through a rough patch but eventually I hit the wall hard. I desperately needed to reset and recover. I was totally burnt out! The culture of being in business is go go go and you feel you have to be 'on' 100% of the time. I was exhausted and chronically stressed. Pushing yourself to that brink isn't healthy but also isn't productive. It doesn't yield better results. It doesn't help you think strategically or creatively.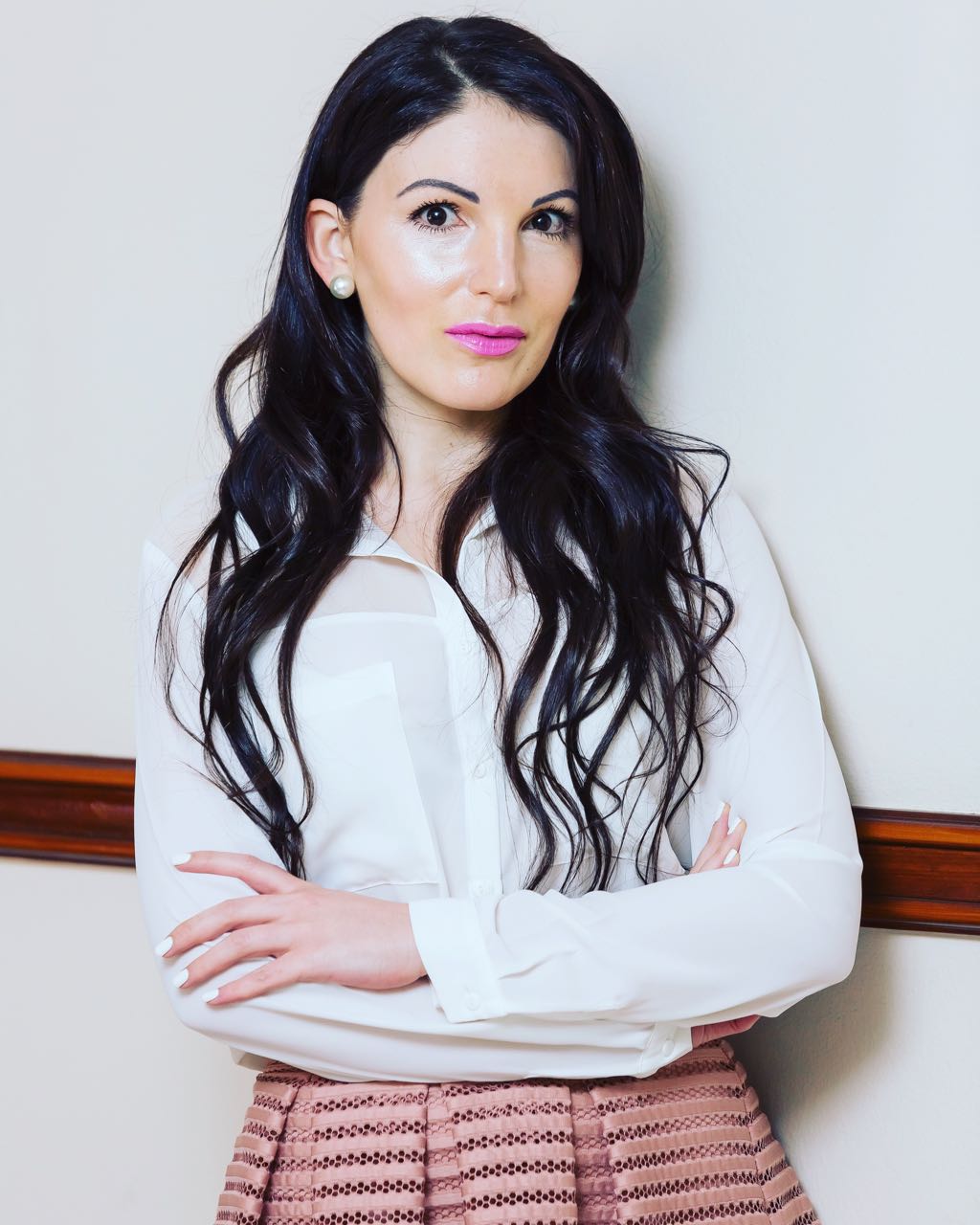 In business where most people have classic type-A personalities like myself, the best way to prevent burnout is stopping it before it sets in. It took a painful wake-up call to help me learn this hard lesson. I knew I needed to make changes. I needed to have a conversation with myself about what's important and re-evaluate my mindset.
For me, feeling beautiful inside and out has always played such a huge role in my daily life but let's face it, in today's tough economic times, who can afford to spend thousands on skincare products that don't even deliver on their promises? Everyone is beautiful and wants to look their best but why should this mean that we have to blow our budgets on expensive products and brands that lack the essence of integrity? This prompted me to start asking a lot of questions and conduct lots of research into the ingredients in skin and personal care products, needless to say I was shocked at my findings!  I also discovered many products in the market that lead consumers to believe they are natural and not tested on animals when in fact there were discrepancies between what the products were promising, what they were delivering and where they were sourcing their ingredients to make such claims. Enthused by this deception I had a revelation. I saw a gap and I was determined to get myself out of this dark hole and start finding solutions. Thus, The Oolala Collection Club was born.
From the get-go, my mission has been to develop a clean, yet affordable luxury skincare line – free from animal testing and all the 'usual chemical suspects' such as parabens. I wanted to create change. I want to take a stand against animal cruelty and be a voice for those without a voice who desperately need one. As a keen runner, climber who summitted Mount Kilimanjaro in 2009 and previous owner of the City2City Marathon for 3 years, I have always had a passion for fitness, health and wellness. This skincare and lifestyle brand has been very close to my heart from the start. We keep the promises we make to our consumers and we want to offer tailor-made solutions with the right products and ingredients, because I struggled to find this myself.
Being a young entrepreneur, I learnt that there is a great deal to gain from freeing yourself of the collective delusion that burning out is the necessary price for accomplishment and success. Once upon a time we knew the value of self-care, taking not just moments but time to nurture, nourish and care for our body, minds and souls. Today, with the world moving at such a rapid pace, we are overcome by the need to juggle an exhaustive number of commitments. This results in neglecting our own wellbeing and our ability to feel whole.  I want you to fall back in love with yourself and start putting YOU first!
We are in this together now – you are our #1 priority so never hesitate to reach out with questions or feedback.
Oolala for now!